We would Be Happy To Assist You
Let's Meet On Google Meet.
We Would Be Happy To Meet You And Learn All About Your Business
Send us a message or book a 15 minute consultation now.
Call Us, Write Us, Or Email Us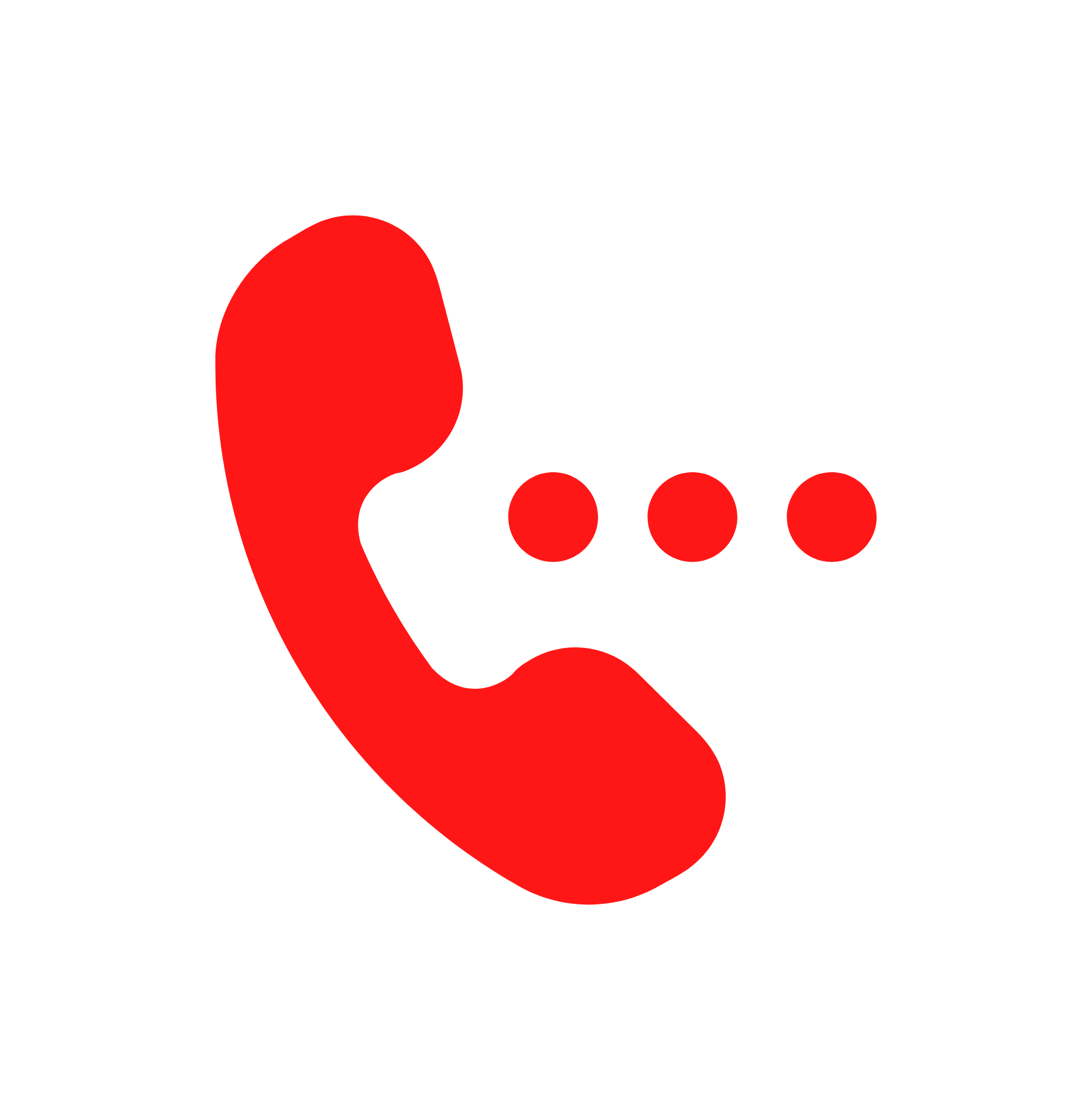 Give Us A Call​​
587-801-TECH(8324)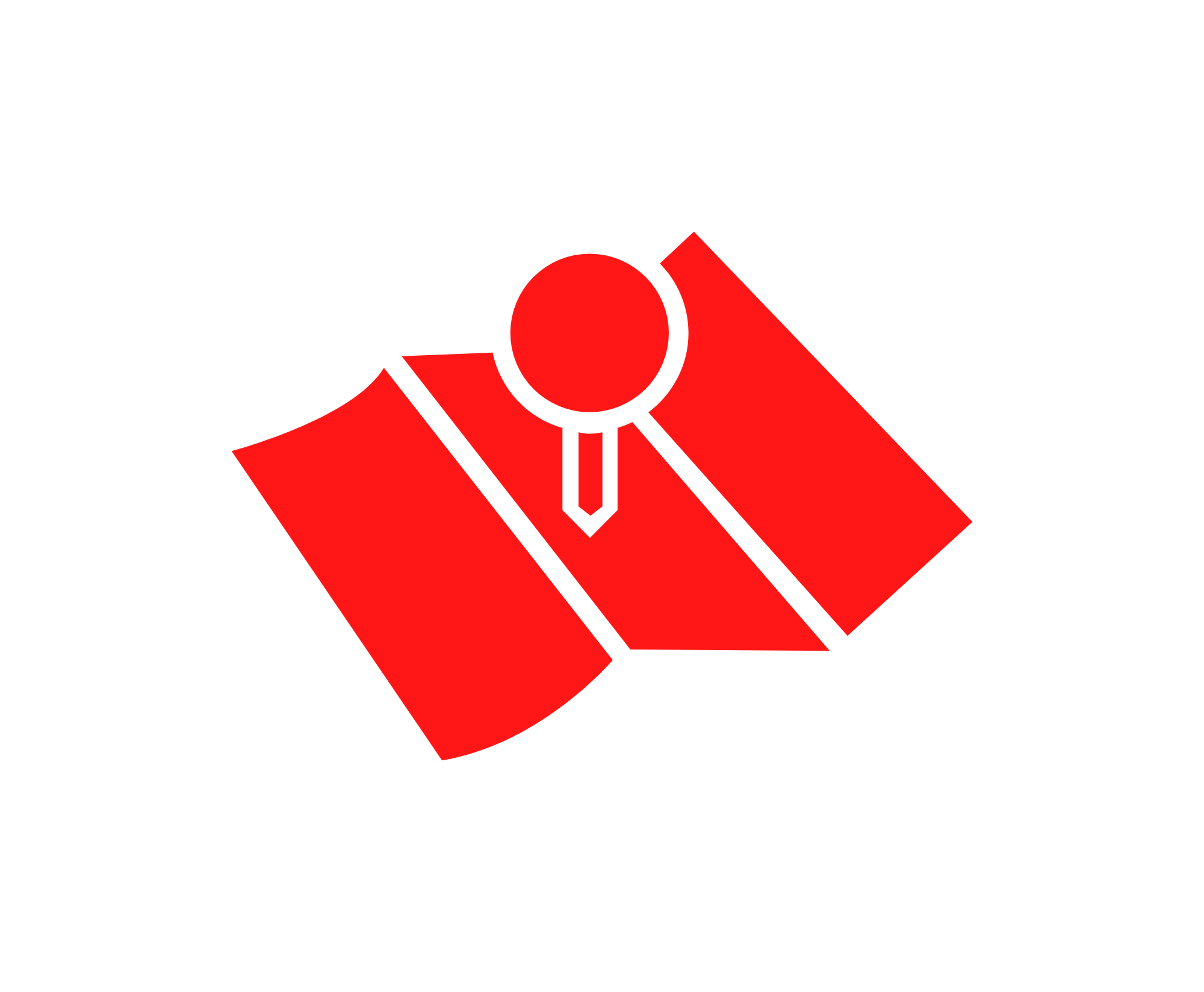 We're On The Map​​
11501 97Ave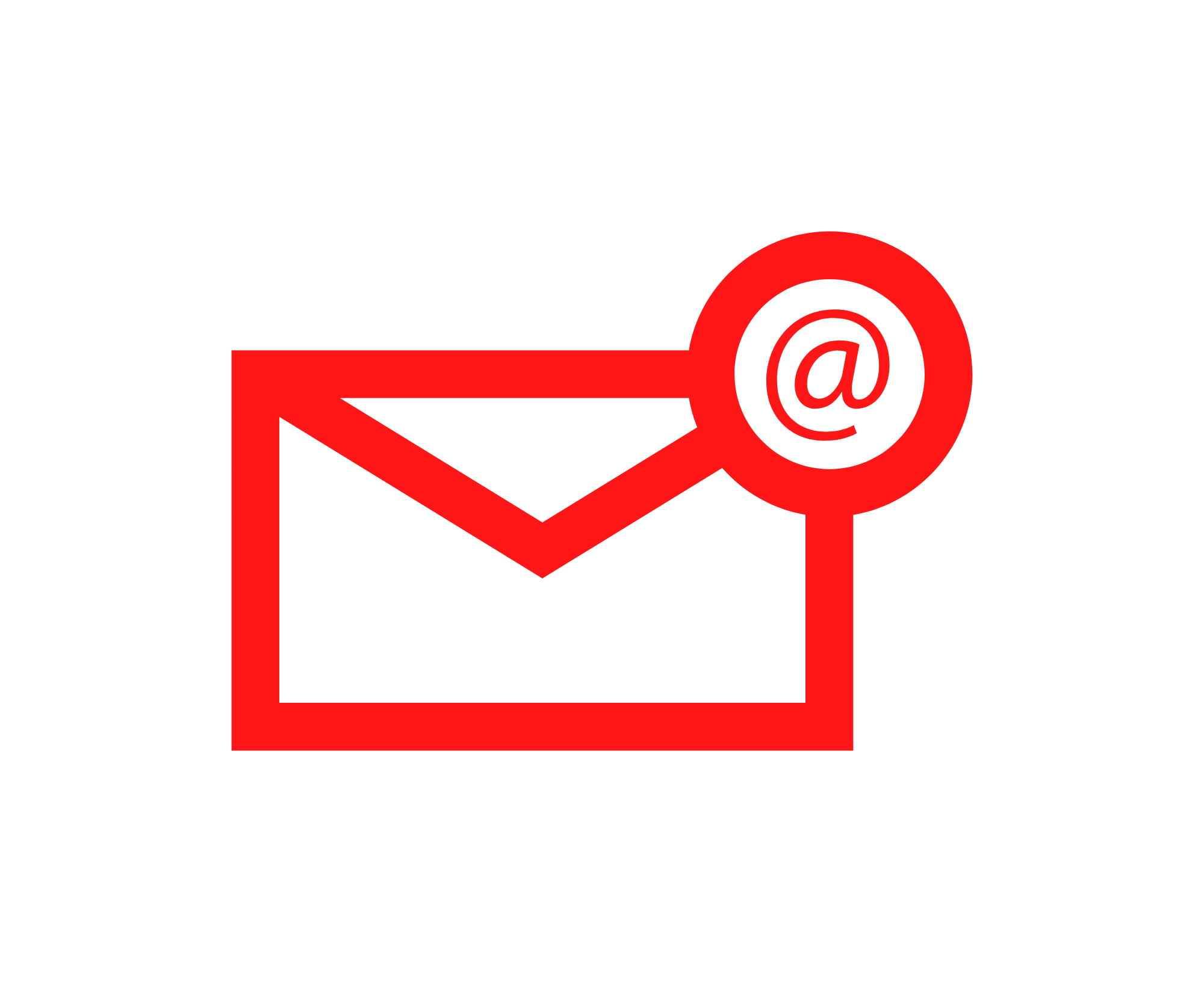 Send Us A Message​​
info@chivtech.ca
Want To Learn More About Our Services?